Vio Careers
Come work with us! Explore exciting home security job opportunities with Vio Security.
Browse Vio Home Security Job Openings
If the position you are interested in is not listed in the Career Portal, please email your resumé and cover letter to our Human Resources department.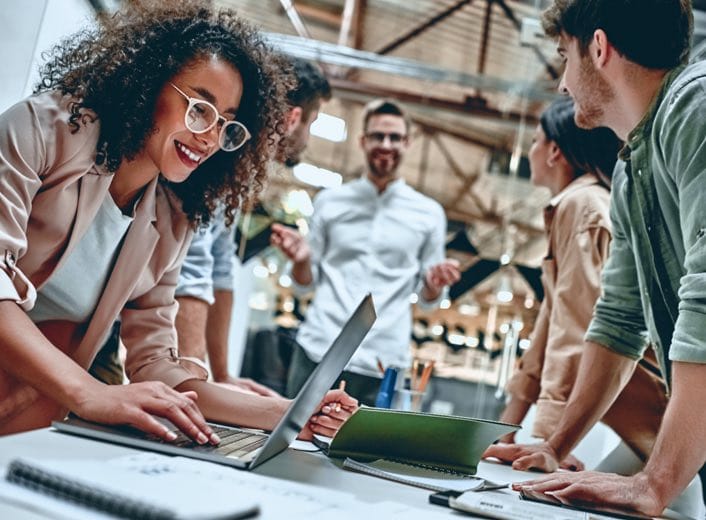 Experience the Vio Culture
Vio isn't just another door to door sales company—we pride ourselves in providing outstanding customer service and employee satisfaction. Our staff aren't just salespeople; they're security experts.
At the end of the day, Vio focuses not only on home security but also education, which is why we strive to teach communities across the country about the importance of home and business security. As a member of the Vio team, you'll have the chance to build your skills and expertise while helping Vio customers stay safe and informed.
See Job Postings
Vio Security is Invested in the Future—That Includes Yours
About Us
Vio boasts the latest advancements in home security and automation. Company leadership has a combined experience of over 100 years providing people like you and your loved ones a safe home environment.
Vio Security works diligently to protect what you hold dear—both in the present and the future—by offering cutting-edge services:
24/7 interactive security monitoring by professional agents
Free smartphone app that allows you to check on your home anytime
Professional installation by highly trained technicians
Read More