How to Cancel Your Vio Account
Everything you need to know to cancel Vio services.
Call for More Info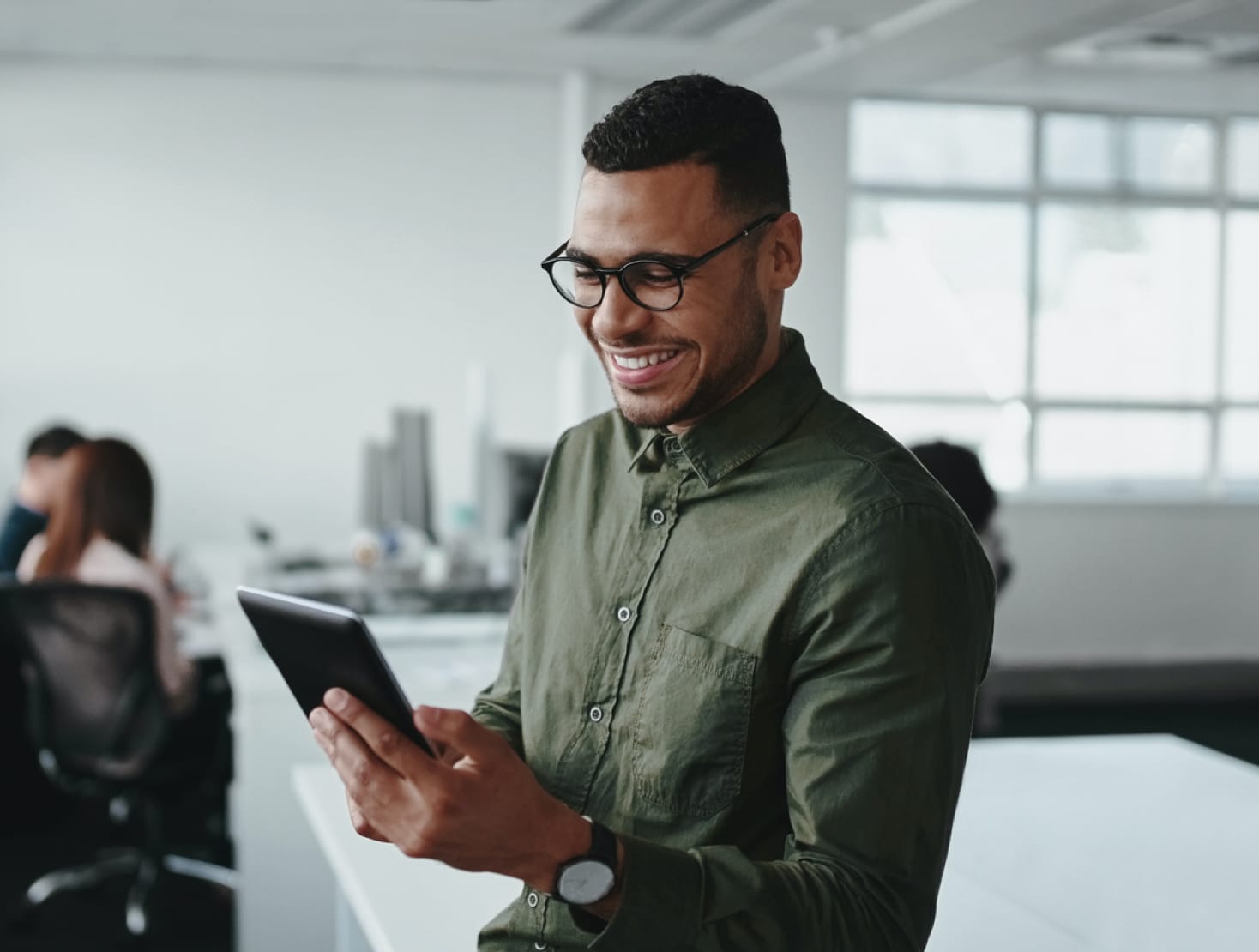 Vio Cancellation Policies & Procedures
Due to the terms of our customers' legally binding Service Agreements, emailed and verbal requests to cancel Vio subscriptions will not be honored.
If you have questions or would like to speak to a Vio customer service representative, please call 1-844-915-2596.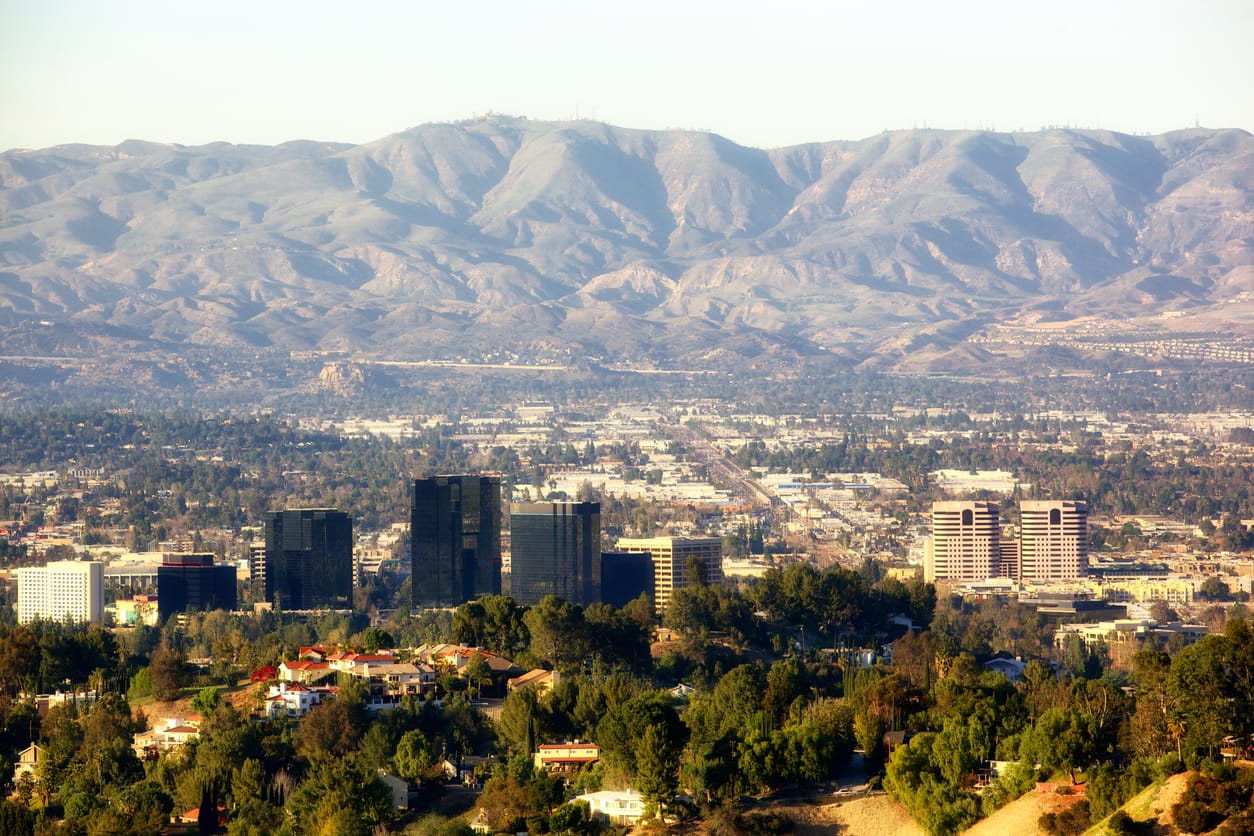 How to Get In Touch with Us
Contact us about cancellation in writing using the address below:

Vio Security
ATTN: Retention Department — Cancel Request
21031 Warner Center Lane
Suite D
Woodland Hills, CA 91367

Please be sure to include:
The account holder's full name, as well as property address, as listed on the account.
A clearly stated desire/notice of intent to terminate services.